Meet the Interns for Summer 2020
This summer, Dorkaholics will welcome a group of virtual assistants slash summer interns to help us share the most inspiring stories in pop culture.
Michael Ramos, MBA Candidate at the University of Miami, will serve as our Marketing Strategist.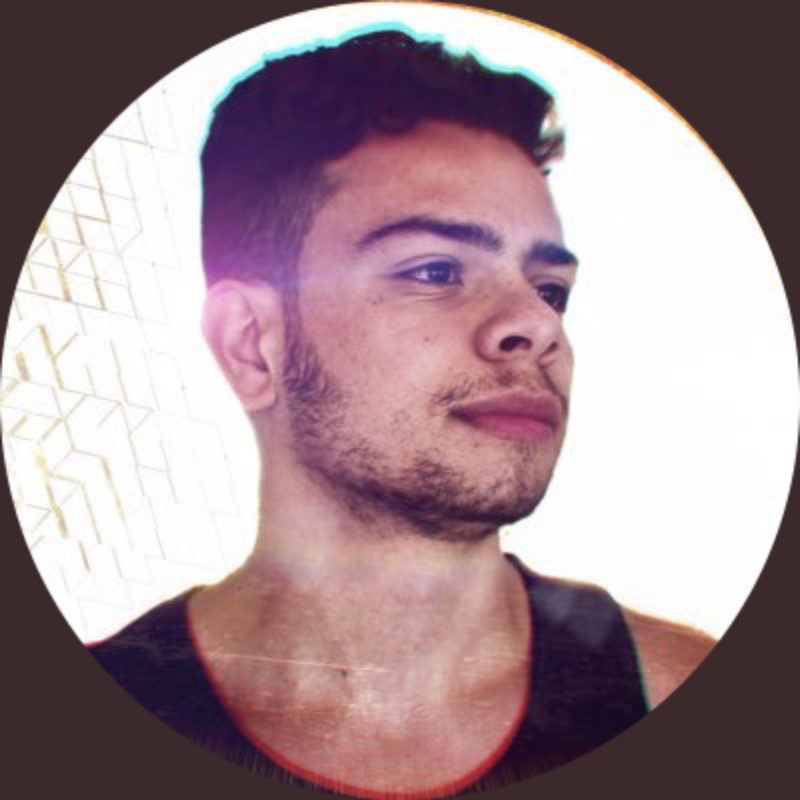 I'm Michael Ramos and I'm an MBA student at the University of Miami (FL).
I founded my clothing brand FÔSHE BRAND (@foshebrand) in 2017 and will work on it until I get to Paris Fashion Week.
Also, my favorite superhero is Spider-Man.
---
Two Ad Agency teams from Florida International University are working on campaign proposals to support our long-term growth.
The first team is the 2020 Digital Advertising Agency.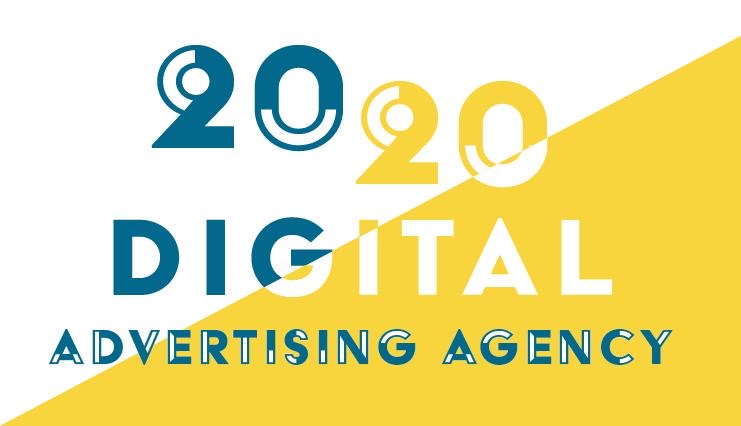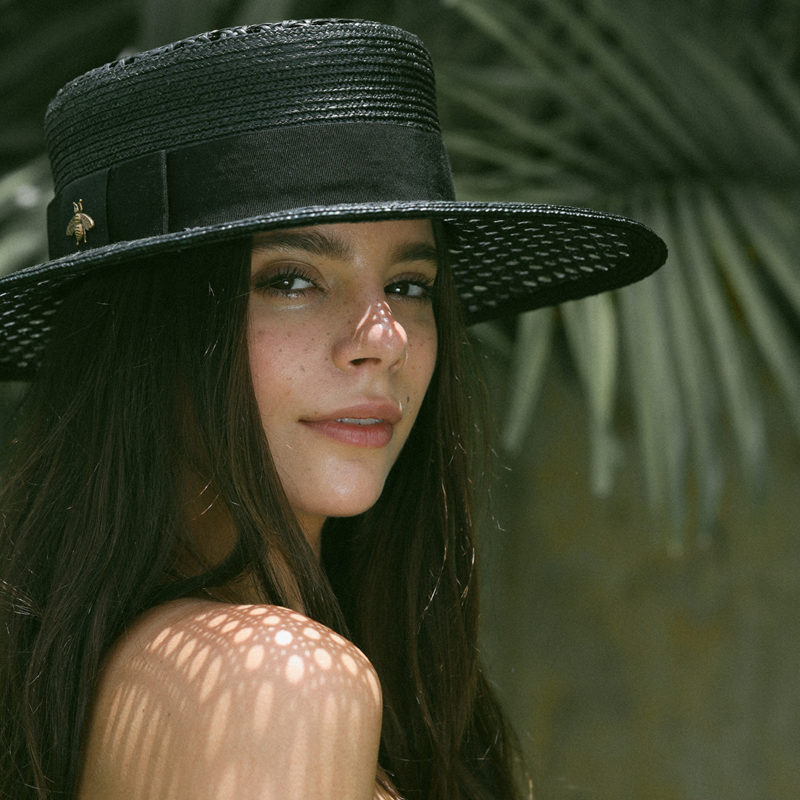 Hello! My name is Alayna Licardi. I'm a senior at FIU majoring in PRAAC and minoring in Business Communication.
Over the course of my degree, I have lived in 5 cities. I was moving around for modeling which eventually led me to the career I have now which is working for a cosmetics line. I currently do influencer outreach, campaign planning, and branding for Pseudo Labs. Besides fashion and beauty, my interests include cooking, skateboarding, yoga and going out to eat with friends.
Thank you for this opportunity and I'm really looking forward to finding some great results for Dorkaholics!
---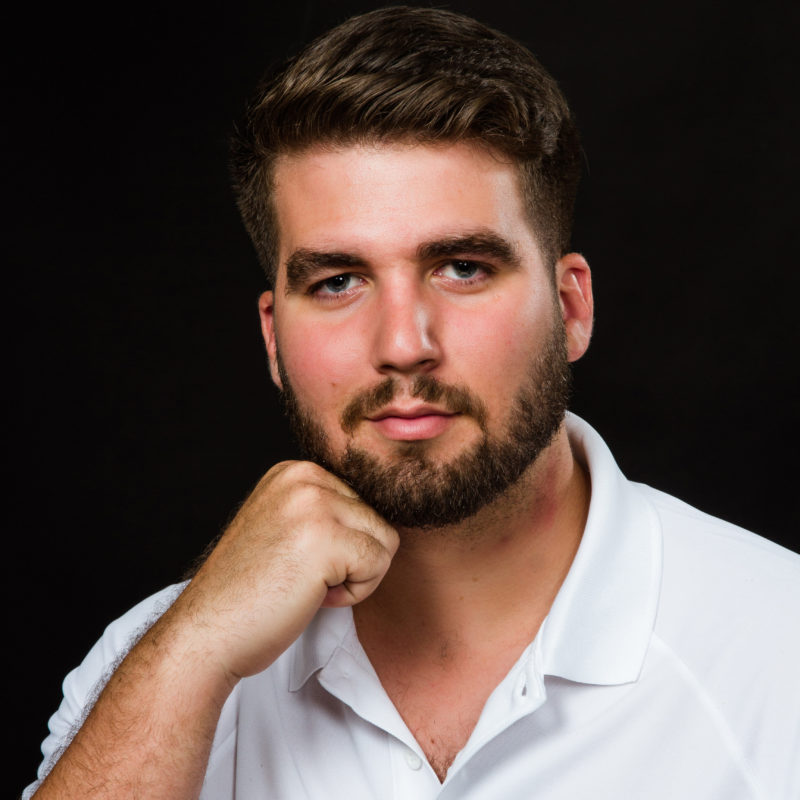 Manuel Muñoz, AKA Manny, brings his creative and helpful mindset to his life and others any chance he gets. Creativity has been a part of who he is his whole life.
Manny is currently a Senior at Florida International University where he studies advertising with a minor in social media and E-Marketing. While going to school, he also works at his family's photography business.
In his personal life, Manny is the youngest of three brothers and in his free time, he works on further expanding his Etsy shops, watching movies and trying every dessert imaginable.
---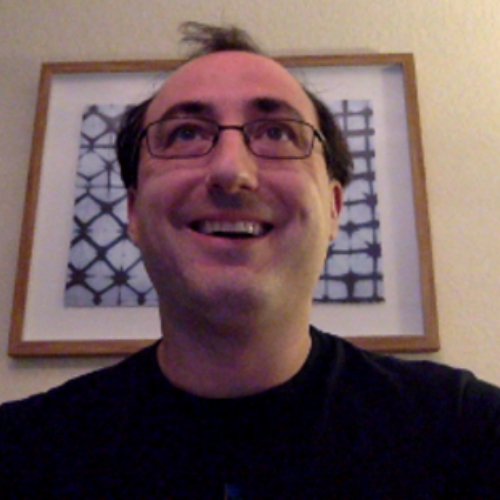 Eric lives with his wife and young son in Boynton Beach, where they enjoy the proximity of the ocean but rarely actually make it to the beach.
In rare moments of free time, he enjoys film, writing creatively, and kayaking around the wetlands nearby.
He has an extensive background in sales, retail management, and a diverse array of digital marketing techniques. Visit EricReinach.com to learn more.
---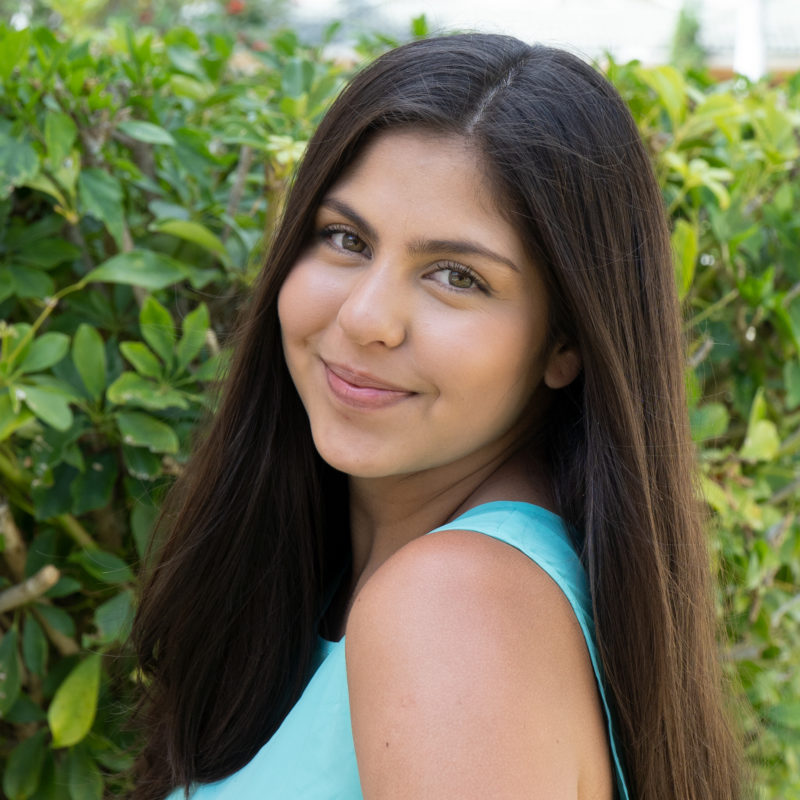 Hi! My name is Gabriela Riveros and I am a senior at FIU majoring in PRAAC with a minor in Hospitality.
I take my classes online because I love traveling. In the past 2 years, I have lived on a cruise at sea, Thailand, Hawaii, & Argentina as well as traveling to neighbor countries surrounding those places. Some of my other passions include health, the environment, spirituality, and the arts. I have my own business of reusable customized water bottles in hopes of helping the world become greener one step at a time.
I am so excited to be a part of the Dorkaholics team!
---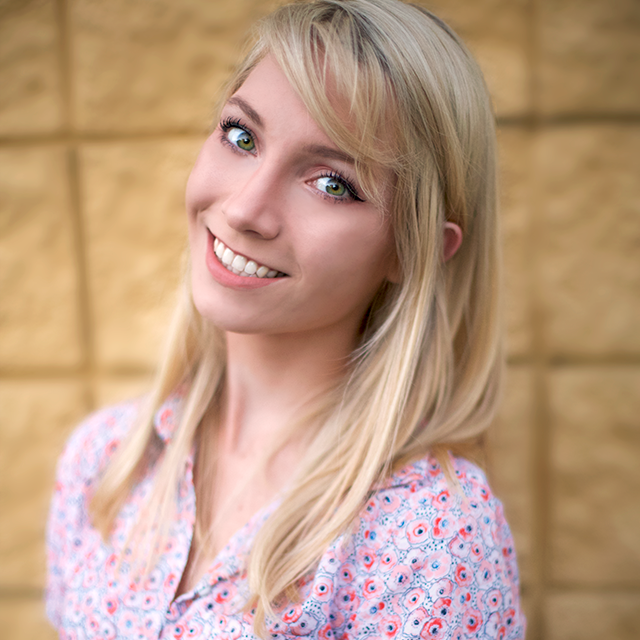 My name is Riley Walman and I'm an FIU senior majoring in Public Relations, Advertising, & Applied Communications. This fall I'm excited to be attending NCSU for my Masters in Graphic Design! I currently do web administration, SEO, and some marketing for a tutoring company. I also free-lance graphic design and web design, plus I create on the side at rileyvahlman.com.
I used to cosplay heavily and attend over ten conventions a year, but I've gone entirely silent on social media for the past year and a half to focus on finishing my degree and finding my career. I still enjoy anime unhealthily, and recently re-watched the original Evangelion series in anticipation of the final…and delayed…Rebuild movie. I've also binged a few manga in my time, including following Naruto for almost a decade just because it was my first arguably "real" anime.
---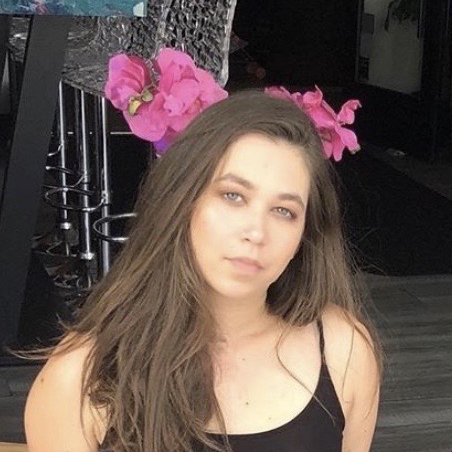 Hello! My name is Caroline Williams. I am a senior at FIU majoring in PRAAC (public relations, advertising and applied communications)
I am a very creative person and have many passions, which include fashion, painting, and photography. I also love to travel and have been to many places around the world. I currently work at a hotel in downtown Miami and plan to get into hospitality and travel marketing.
I am excited to be working with Dorkaholics and my team members.
---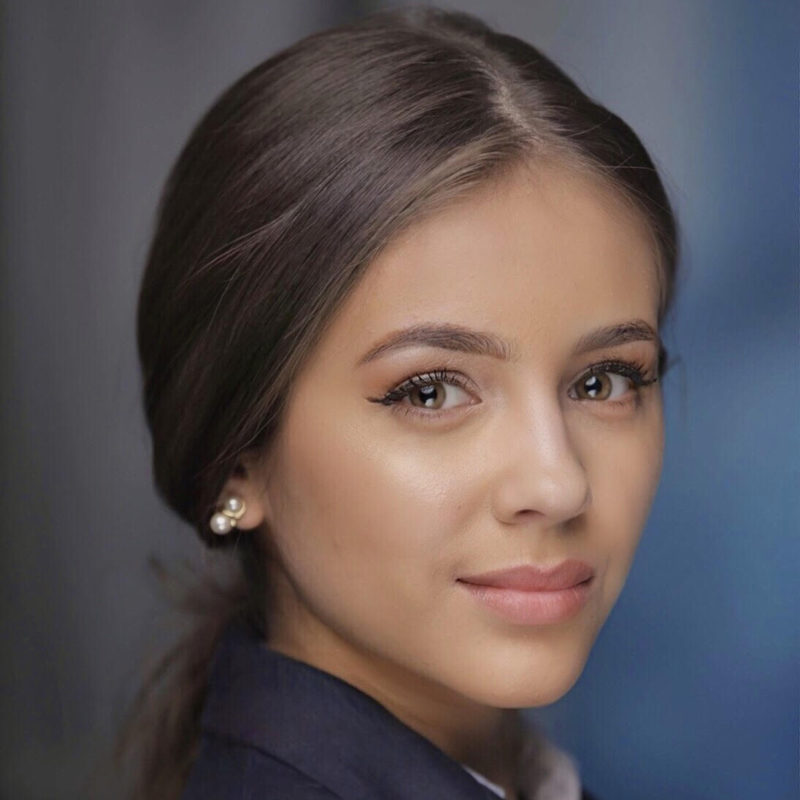 Hi! My name is Michelle Ziegler and I am an FIU senior studying PRAAC with a concentration in Social Media and E-Marketing.
I am an online personal trainer and an actress. I am excited about building brands that bring joy to their community.
Super happy to be a part of the team. Go Dorkaholics!
---
Interested in joining Dorkaholics like these summer interns? You don't have to wait until next summer. Dorkaholics will be continuing this program in the fall. Email hello at dorkaholics dot com for more information.