Bonusly Startup Funded $9M for Employees Platform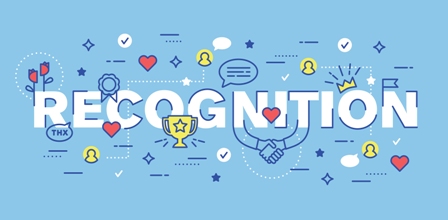 A Boulder, CO-based Bonusly startup launched in 2013, was one of the first companies to operate the shift about real-time, employee-centric recognition, feedback, and people analytics that encourage employees to reward each other.
Bonusly funded $9 million series A financing led by Access Venture Partners, Next Frontier Capital, Operator Partners, and with the participation of existing investor FirstMark Capital.
The investment is the result of the Bonusly team's hard work and dedication. It also speaks to the tremendous opportunity to empower companies and their employees to be successful as the workplace requires, challenges, and expectations continue to progress.
Bonusly, employees get a monthly allotment of "points" that they can give to each other as a reward for good work. The recipient can then repurchase those points at any time as cash through PayPal or credit at one of the company's vendor partners like Amazon, Chipotle, or Nike.
According to co-founder and CEO Raphael Crawford-Marks, the idea is to promote a sense of community and increase morale within a company, giving employees a chance to appraise by their heads and coworkers outside of typical methods like performance reviews and paychecks.
The funding will use to continue to grow their team and develop its market-leading recognition and rewards platform. Bonusly is working on additional products and features that we will share with the public soon.
Bonusly is delighted to partner with companies and leaders worldwide to improve communication, collaboration, morale, and team cohesiveness.
By: K. Tagura
Author statement:
Funded.com is the leading platform for accredited investors network worldwide. We monitor and provide updates on important funding events. Angel Investors and Venture Funding can be a key growth for a startup or existing business. Whether it is a first, second or third round financing having a strategic alliance with an Angel Investor or Venture Capital financing can propel a business to the next level and give the competitive edge.