His
Our neighbor gave us an old pop up trailer that needs some work. I like a project, so I am fixing it up so we can take it camping. I think it will be awesome!
We normally host a big 4th of July breakfast for our neighborhood, but we aren't doing it this year. It's a bummer, but we want to be safe. We will still make the boys waffles.
The boys are into Floor is Lava and Raising Dion on Netflix. They have also watched Zombies one and two about a million times.
Kids' museums will be less hands on.
Hers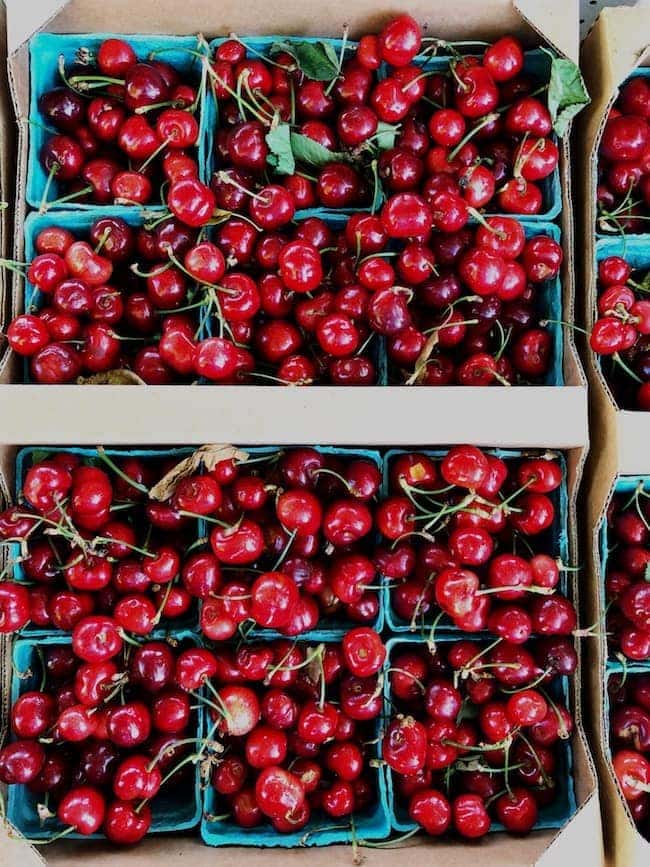 New this week, the perfect salad for the 4th, a great grilling recipe, and the ultimate summer dessert!
Cute chambray dress and top!
I've seen a lot of people talk about this so I decided to try it and I have to say I am 100% a believer. Hooked for life!
I have this and love it…and now it's on mega sale.
We have been going on a lot of family walks and to mix it up, sometimes we drive to different neighborhoods. I love looking at houses and landscaping.
Love this neutral skirt, this floral dress, and this striped shirt.
Definitely trying this!
Our raspberries are ripe and we love picking handfuls every morning.
Lots of lunch ideas!
Whoa! I want a scoop!
What's your Comfort Movie? I have so many! Pretty Woman, Big Business, Troop Beverly Hills, Clueless, My Best Friends Wedding…to name a few. Read the comments for lots of ideas!
ABLE is having a great sale! Love their stuff!
Triple berry equals triple love!
What are you doing for the 4th? We are keeping things simple, but it should still be fun. We will make a special breakfast, go on a hike, have a family BBQ, and do some small fireworks with the boys. Oh, and of course there will be dessert! If you need 4th of July recipes, browse our favorites HERE. Have a great holiday weekend!
Other articles you may like