McGoldrick sent vile racist message
Last Updated: 13/07/20 9:44am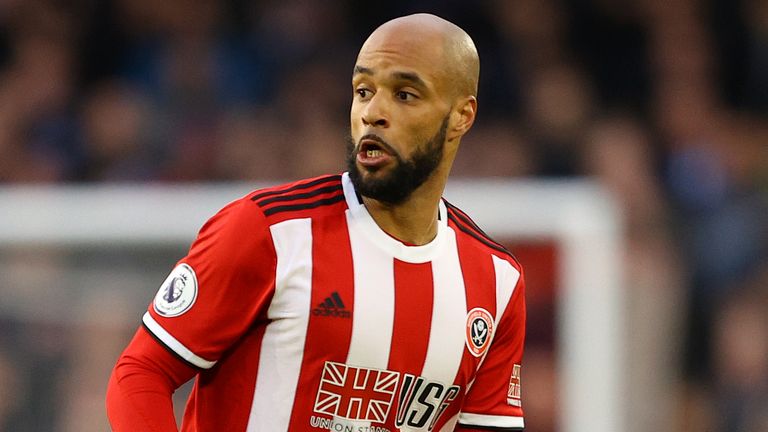 Sheffield United forward David McGoldrick has become the latest Premier League footballer to become the victim of disgraceful racial abuse.
The Premier League club have offered McGoldrick their full support and vowed to identify the perpetrator of the abuse.
The incident has been reported just a day after West Midlands Police arrested a 12-year-old boy, after racist messages were sent to Crystal Palace winger Wilfried Zaha.
McGoldrick took a screenshot of the abusive message he received, writing above it '2020 and this is life' .
Sheffield United said: "As a club we will support David McGoldrick and will do all we can to find the perpetrator of this disgusting message.
"We will work with the relevant authorities to ensure the person behind this post is brought to justice.
"This cannot continue. Something needs to change."
More to follow…